Designers We Work With
We are so grateful that we get to work with so many amazing and talented designers on a regular basis. Our designers' incredible creativity and eye for detail make our days at the workroom even that much better.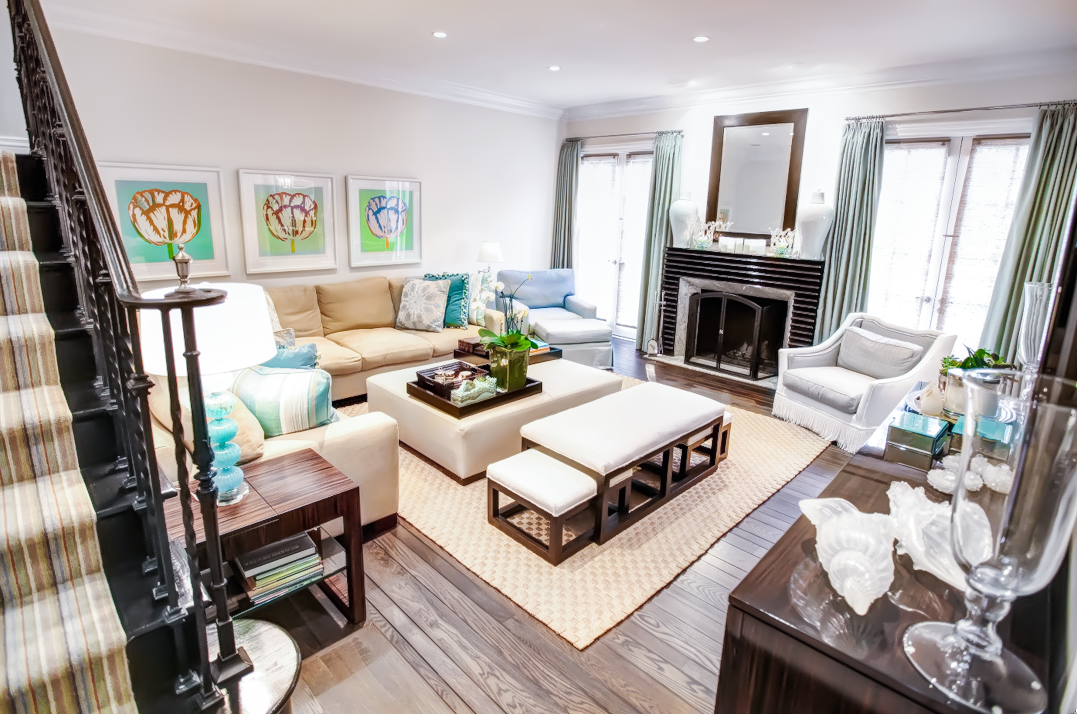 Fogel Interiors
"We've used Twist as our custom upholstery workroom for the past 10 years. Nancy is meticulous and truly understands the art of furniture design. She can take any concept for a piece and turn it into actual furniture. Nancy and her team at Twist are great at communicating, bidding, completing projects in a timely manner and most importantly, executing perfectly. We love Twist Custom and have watched it grow over the last decade into a full service upholstery workroom."
Debbie Fogel- Lead designer at Fogel Interiors
Kate Lester Interiors
"We absolutely love working with Twist. Nancy and her amazing team have so much combined knowledge when it comes to planning, developing and designing custom pieces. They work specifically withe design trade so no request for a bespoke detail is ever too crazy or difficult. They rise to any challenge, and provide exceptional quality pieces, at the level of service interior designers are accustomed to. Product and process are always on point, Twist is our go-to for sure!"
Kate Lester- Lead designer at KLI
Hudson Home Interior Design
"I am so happy to have found Twist! The team made the transition from my previous workroom easy, and their team has provided the impeccable quality and attention to detail my clients demand. I recommend Twist without hesitation to commercial and residential designers who value exceptional service and workmanship."
Shelley Hudson- Lead Designer Hudson Home Interior Design